Expat Discount Tours Pakistan "Emerging new partnerships for Expats" offering exclusive incentives for eXpats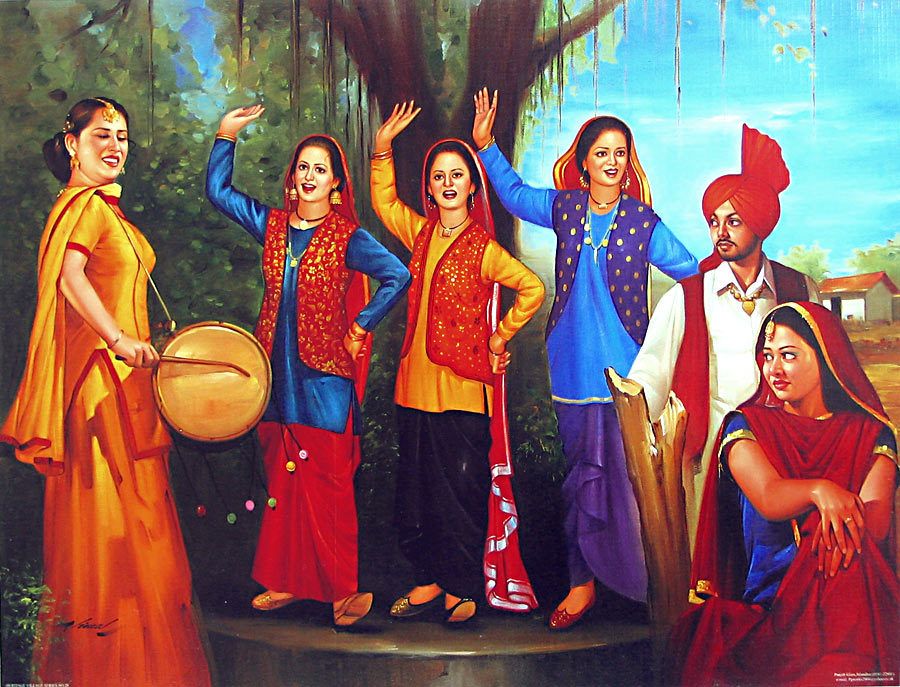 Expat Discount Tours Pakistan is to offer exclusive discount tours that they deserve. Expat workers can play an important role in the economic progress of their home countries and no doubt they are already doing a lot for Pakistan. China and India are two major examples in our neighborhood where the two countries' non-resident citizens have played a significant role in their economic transformation. They have not only been remitting their savings for investments but have also changed the world's perception of their nations. To some extent we have done the same, however, it is sad to note that successive governments in Pakistan have failed to channel remittances sent by the country's non-resident citizens towards industry and other productive sectors to boost production and exports. Instead, there is a propensity to squander the hard-earned money of Pakistani expats on luxury imports for the wealthy.
In result of that Pakistan is repeatedly forced to seek funding from the IMF for mitigating its balance-of-payment issues. The incumbent government has taken several initiatives to successfully encourage overseas Pakistanis to send more foreign exchange back home than before for investment in the stock market, government debt and the realty sector through extra ordinary initiatives. Still, it needs to do more to persuade non-resident Pakistanis to bring back their savings to invest in the manufacturing industry to enhance growth, create jobs and make up for the shrinking foreign investment. The country needs such initiatives in all segments, especially in tourism sector more than ever before.
Expat Discount Tours Pakistan project is one of the initiatives taken by private sector to bring expats and families to show their homeland. Expats may choose one of the tour package displayed in this website and enjoy exclusive discounts offered through this project. However you have to prove yourself as an expat and we will take care for the rest. These Expat discount tours Pakistan are run on no profit – no loss basis as token against the services of expats to their country. Your tour to Pakistan will help in improving its economy and foreign exchange reserves through your valuable contribution.
We welcome our expats and their families and feel pride in hosting you as team of Expat Discount Tours Pakistan.